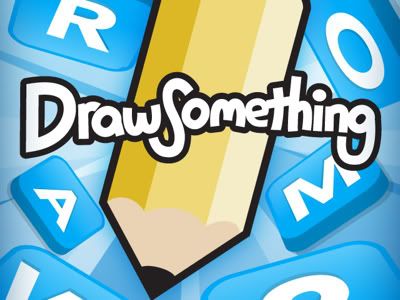 Another iPhone app that promises to be a fun one!
I downloaded the app on the last week of March and played with friends. I don't draw well (in fact, I still draw using stick figures!) but it all boils down to strategy. If it's a hard one, for example, the word Lady Gaga, I try and draw the first letter of the words.
Go ahead and download!