I really do not know how Sexy came to be the title of this episode when they come out in outrageous outfits (look at those ties!) like these: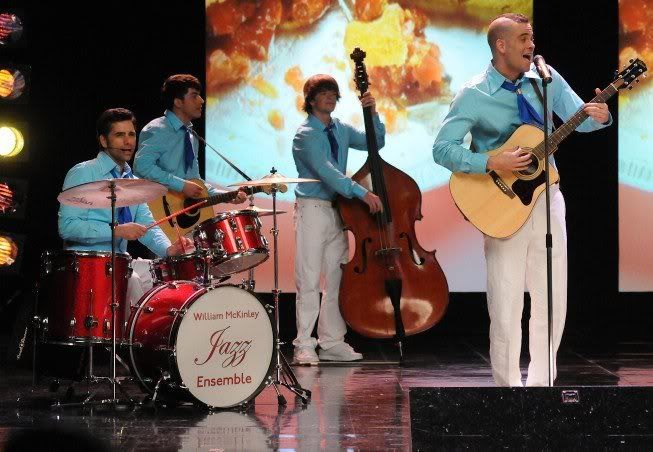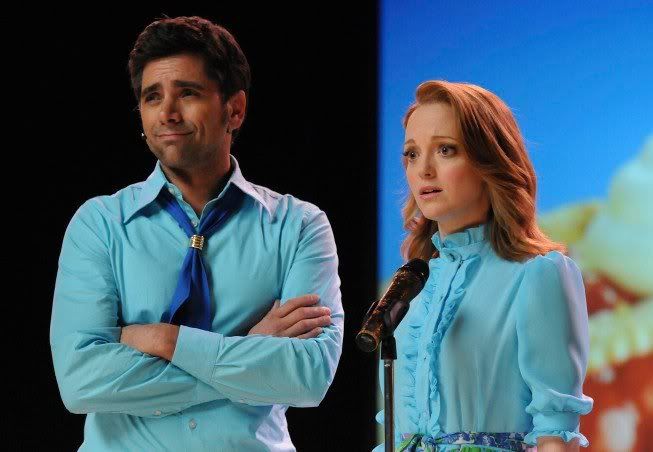 But I forgot the Holly Holiday is back, and that she will be a substitute teacher for Sex Education. I cannot wait to see her number with Will Schuester – this man needs to have some singing spots again!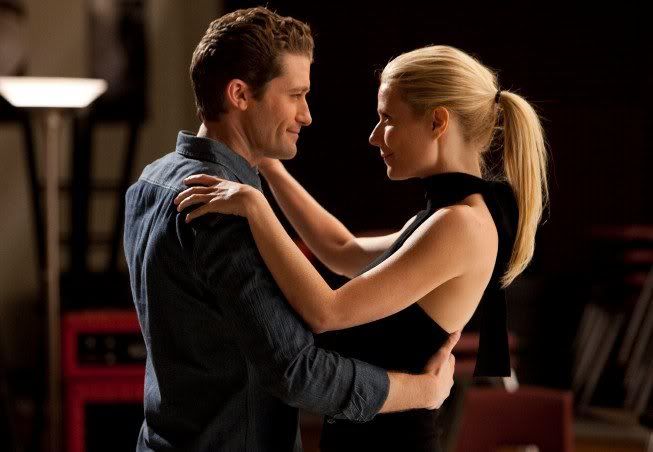 A peek into one of the songs – Do You Want to Touch Me – Hot hot hot!
When free-spirited substitute teacher Holly Holliday (Gwyneth Paltrow) fills in for the absent sex-education teacher, she joins forces with Mr. Schuester (Matthew Morrison) to teach the kids of New Directions the facts of life, while having some fun of their own. Meanwhile, Emma (Jayma Mays) heads up the Celibacy Club, and she and Carl (John Stamos) address some issues in their personal life.