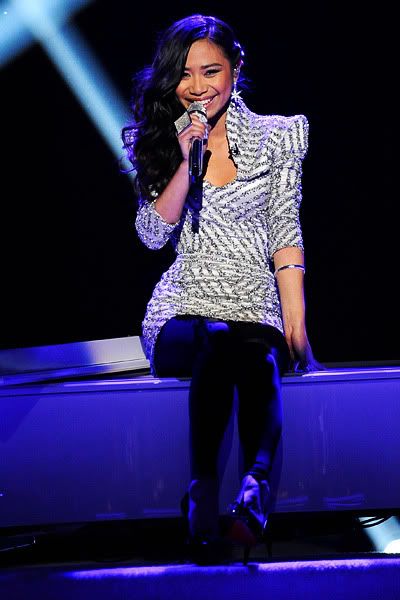 Now the American Idol contestants are down to six.
And just like any other Filipino, we are rooting for Jessica Sanchez.
It has been awhile since we really followed American Idol. We usually just watch the auditions up until the Top 12 then our interest fizzles out. We feel the ones who get to the top are not really that good, just have a solid fan base. It would be more entertaining for us to look and shop for twin oaks hammocks than to stay glued on the TV!
But this season we look forward to watching it every week. I can honestly say I love the six who are left (except Hollie):