How you can safely browse with browser security from Invincea.com.
The internet is filled with very useful information but if a user is not careful, he or she may be susceptible to internet attacks, viruses and malware. Such is the predicament of the 21st century computer user. This is why browser security is very important even for the casual internet surfer. Below are some guidelines on safer browsing and how browser security from Invincea.com can help you.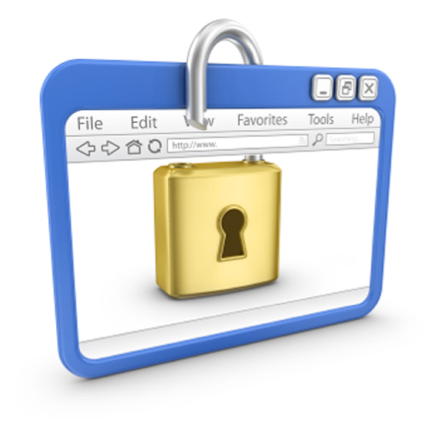 • Do not visit untrusted websites. Carefully crafted and concealed scripts or executables are very prevalent in many websites such that an unprotected browser easily falls prey to malicious attacks. Probably the most basic rule in keeping your computer safe when browsing is to never go to untrusted and non-established sites. The web is riddled with sites run by scammers, hackers or just simply mad geeks enticing you to click something in order to ruin your day. Never go to these fishy sites with an unprotected browser. If you should, ensure you have a top notch secure browser that can very easily identify a potential attack and prevent such from happening.
• Be protected against spear phishing. A protected browser which can prevent spear phishing can now be considered a must for every internet surfer. Phishing is the term called for extracting user information such as passwords and credit card details typically carried out through email and instant messaging. Let's face it, not all computer users give a hoot about what they click and what they type when browsing. The email address or the password that you're typing in at a seemingly legitimate but actually "spoofed" site is such a risk. These types of hack jobs are so well done that a lot of people fall for it – even the people who have been browsing for years. It is best to have tools installed that can identify if a certain link or site is legitimate and safe to browse. Invincea Browser Protection can help you against this.
• Get malware protection. As for malware protection, a good tip is to never download something in which the source is someone you do not fully know or trust. There are free peer to peer software which are very easily downloadable and installed that promote harmful file sharing and propagation. If anything, these have increased the spread of malicious software exponentially. What you have thought to be a free, great tool or add-on to your PC may lead to your computer being completely unusable and ready for a reformat. A good file or piece of software should only come from reputable and trusted sources. Not all free stuff on the internet are actually safe and useful. In fact, many are a complete waste of time and can be considered trash. If you do not have a reliable antivirus software installed, do not download and install software like there is no tomorrow. Always have a critical eye when checking your email or when surfing in general. Remember, better be safe than sorry. Among the best malware protection you can get is Invincea Browser Protection.