Goodness, I actually post movies I watch right after I see them these days. Have I improved? (I think I just need to finish work
)
I saw the movie yesterday, thanks to friends who were as eager to get away as I am and reserved seats for us.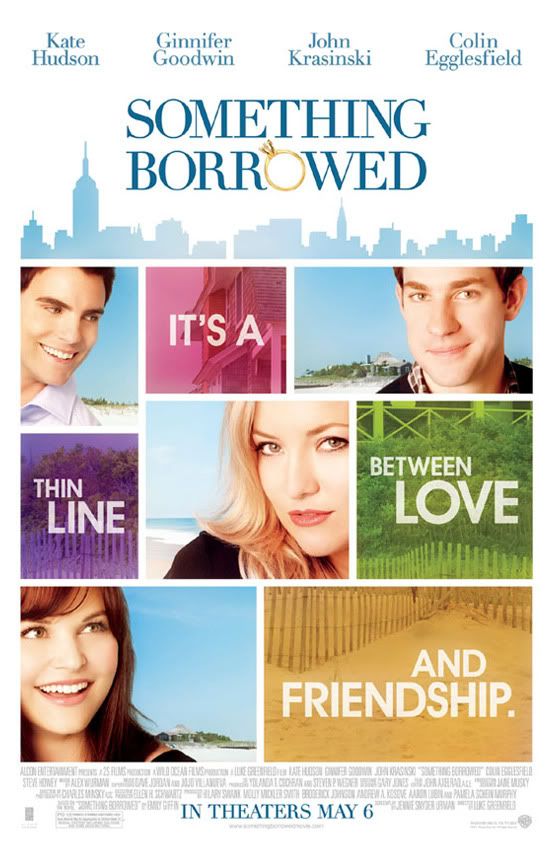 Something Borrowed Synopsis:

Rachel (Ginnifer Goodwin) is a talented attorney at a top New York law firm, a generous and loyal friend and, unhappily, still single…as her engaged best friend Darcy (Kate Hudson) is constantly reminding her. But after one drink too many at her 30th birthday party, perpetual good girl Rachel unexpectedly ends up in bed with the guy she's had a crush on since law school, Dex (Colin Egglesfield), who just happens to be Darcy's fiancé. When Rachel and Darcy's lifelong friendship collides with true love, it leads to unexpected complications and potentially explosive romantic revelations. Meanwhile, Ethan (John Krasinski), who has been Rachel's constant confidante and sometimes conscience, has been harboring a secret of his own, and Marcus (Steve Howey), an irrepressible womanizer, can't keep his mind out of the gutter or his hands off any girl within reach.
Ok, here is what I think. Bear in mind that I've read the book and hated Dex and Rachel (but more Dex actually) so I wasn't looking forward to the movie. The movie was Ok, not a chick flick I'd want to watch again and again (like the Proposal or 10 Things I Hate About You), but it was nice (like No Strings Attached was nice). They made the story better for Dex (who was given a reason why he can't just back out his wedding) and made Darci such a shallow woman (Kate was awesome awesome in this movie! Was she pregnant already? Because she was not as slim like in her previous films).
Anyway (my writing doesnt even have punctuation marks like how a barcode scanner works when there is a queue in a grocery – it is simply non-stop beeping):
Out of the four characters, I loooove Ethan the best. I normally love the pretty guys but Ethan was an exception. I hope they do Something Blue with John Krasinski and Kate Hudson as leads still.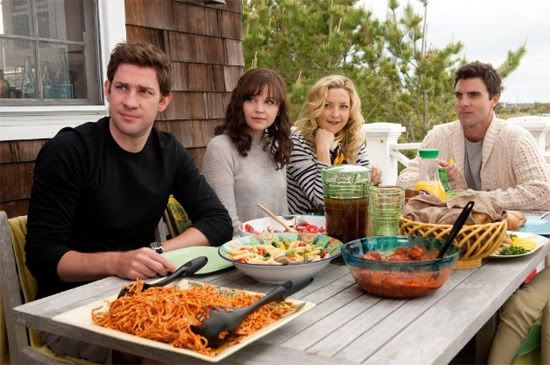 Ginnifer Goodwin was perfect for Rachel. And I love her long legs.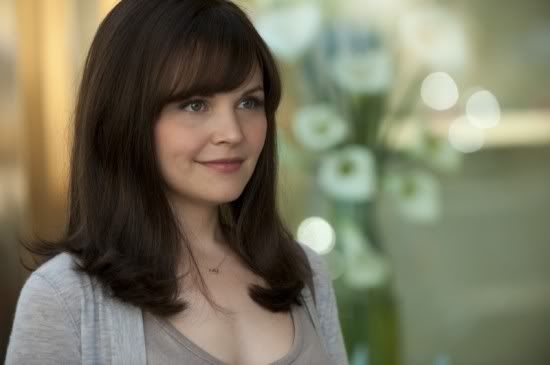 The funniest scene in the movie for me: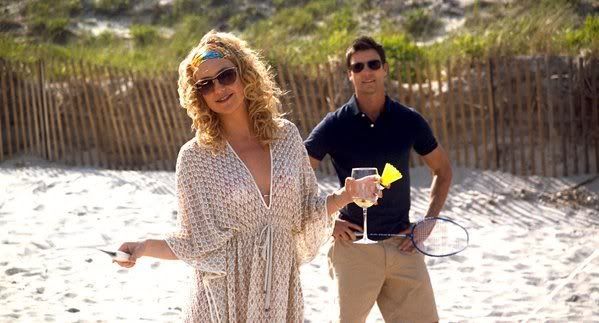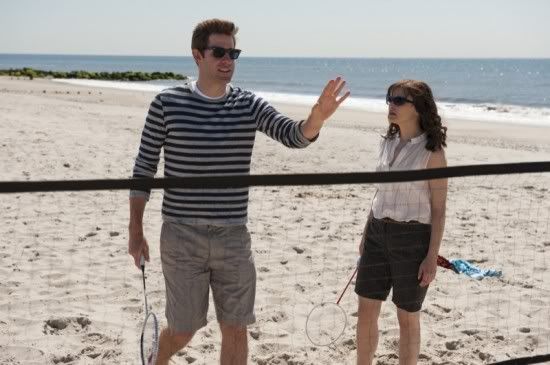 Of course I am not telling, I might spoil it for you
The yummy magazine-worthy spread: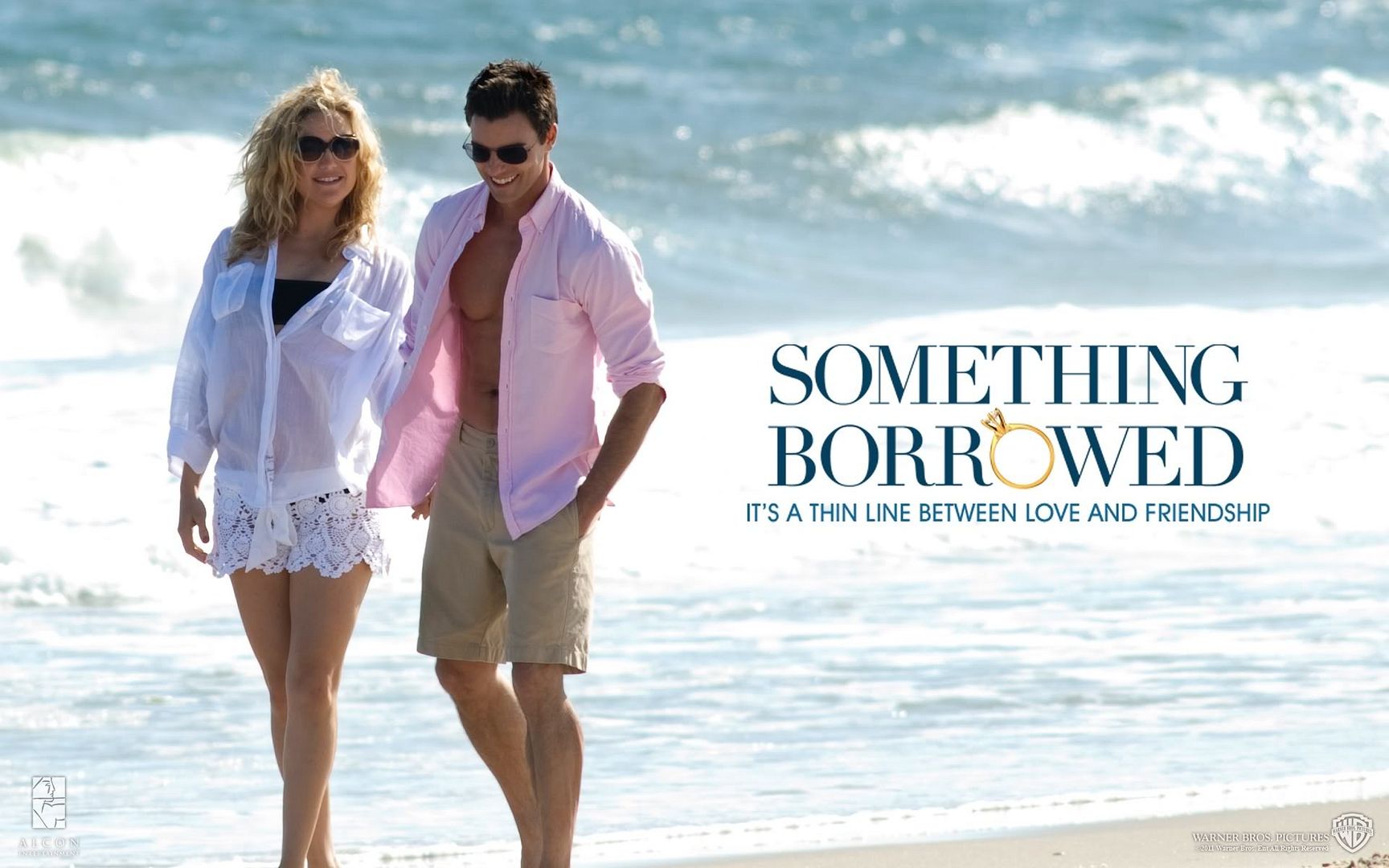 Channeling Cameron Diaz dancing here: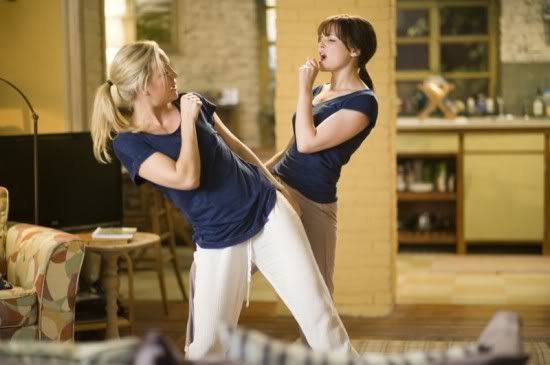 Marcus was a disappointment in the movie. I expected him to be a laidback HANDSOME (yummy guy) but he was just portrayed as a major loser. I found out that Steve Howey wasn't that bad after all: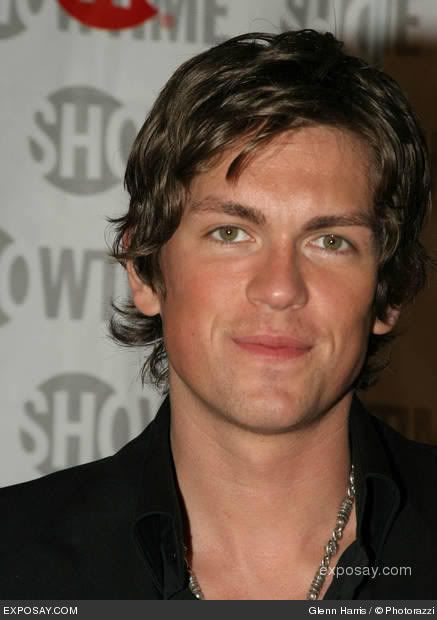 But who was he to compete with Colin Eggsfield?