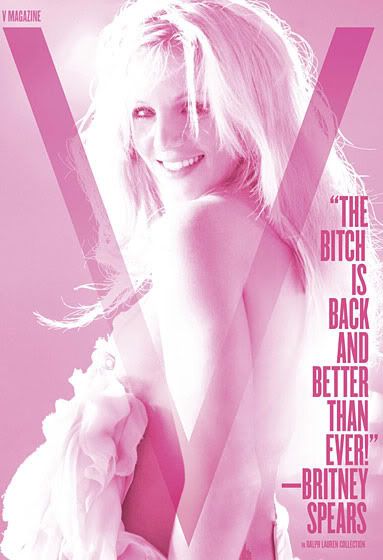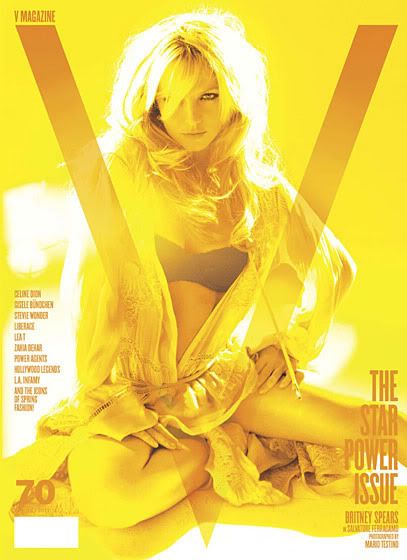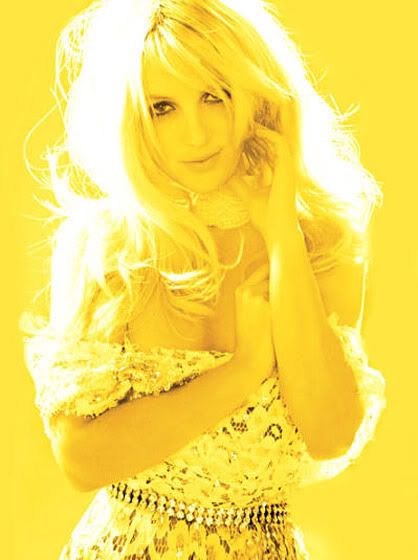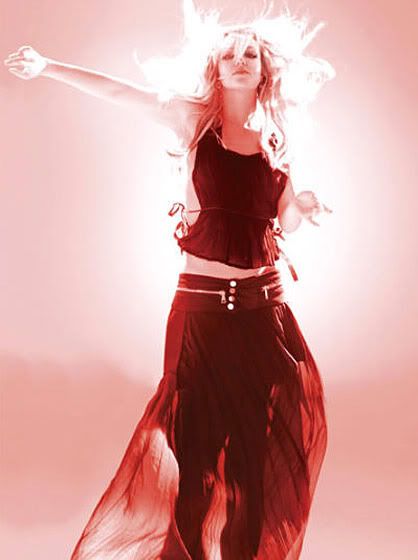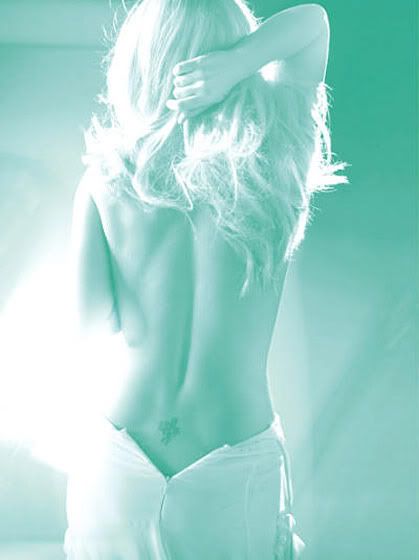 She is back! With two singles from her upcoming album released, Hold It Against Me and Till the World Ends, it seems that Britney Spears is finally back in business.
New York, NY – Britney Spears announces her seventh studio album is titled Femme Fatale. The iconic global superstar's title Femme Fatale is a tribute to bold, empowered, confident, elusive, fun, flirty women and men. It's not a conceptual album, Spears is letting the music speak for itself. She's worked hard on it for two years and she considers it to be her "best album to date," true to where she is now personally and professionally.

Femme Fatale (Jive Records) is executive produced by Max Martin and Dr. Luke.