Obviously, I have been soooo out of the loop that I have failed to know that Adele is a musical genius. Thank you Glee actors for enlightening me! (They have been tweeting about Adele's album for a whole day I just had to YouTube it).
Prepare to be amazed: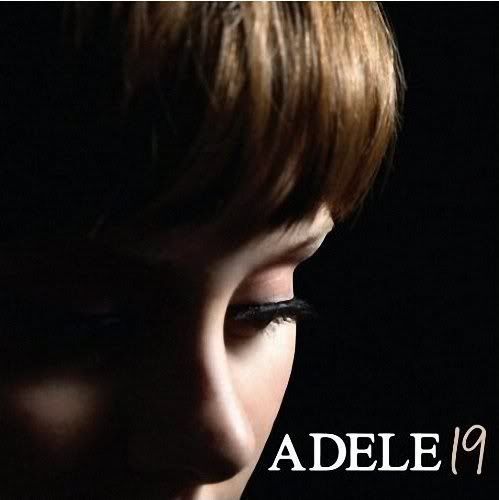 Adele 19:
1. Daydreamer
2. Best for Last
3. Chasing Pavements
4. Cold Shoulder
5. Crazy for You
6. Melt My Heart to Stone
7. First Love
8. Right as Rain
9. Make You Feel My Love
10. My Same
11. Tired
12. Hometown Glory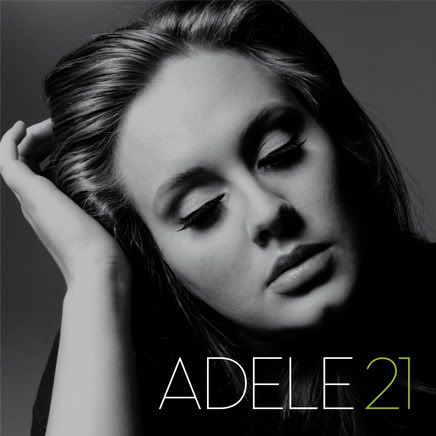 Adele 21:
1. "Rolling in the Deep"
2. "Rumour Has It"
3. "Turning Tables"
4. "Don't You Remember"
5. "Set Fire to the Rain"
6. "He Won't Go"
7. "Take It All"
8. "I'll Be Waiting"
9. "One and Only"
10. "Lovesong"
11. "Someone Like You"
Needless to say, I now have all her albums!